Receive
The Martin Letter
semi-monthly by email, for insightful articles about fundraising strategies, capital campaigns and more. It's free.
SIGN UP NOW >
The Martin Letter
Recent Articles
With remote-working days stretching into weeks, Non-profit development and communication teams must adjust their tactics to engage stakeholders and advance their organizations' mission through philanthropy. Donors, alumni, grateful patients, members, volunteers, and friends all need to know that you care and that they matter. The desire to engage and to give has not changed; … Read More »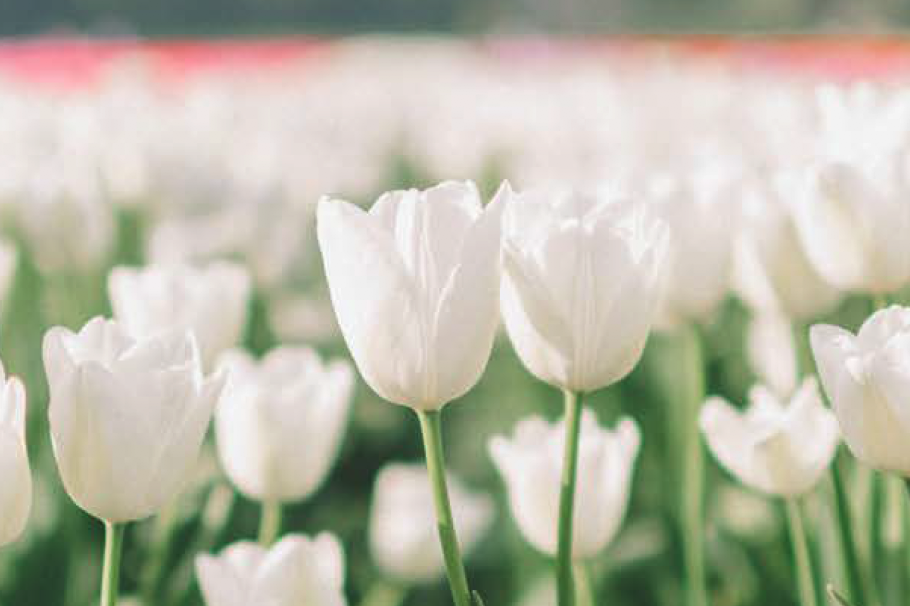 As the COVID-19 health crisis unfolds, followed by equally formidable economic challenges, our nonprofit work will be more vital and necessary than ever before. While the philanthropic community grapples with how to proceed during this unprecedented time, the Feasibility Study's (Planning Study) role becomes even more critical in offering guidance, perspective, and a road map … Read More »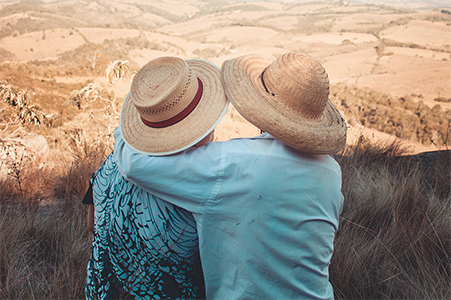 By John A. Martin, CFRE  There are few words that would describe the last few months appropriately. Extraordinary. Unprecedented. Uncharted territory. Seismic. Anomalous. But even these words don't accurately describe the sense of loss and chaos we may feel. Individually. Organizationally. A whole new vocabulary has emerged. Pandemic. Flattening the curve. Contact tracing. Community Spread. … Read More »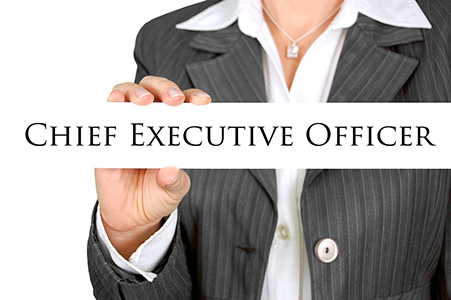 By John A. Martin, CFRE  Perhaps the greatest test of any President/Chief Executive Officer(CEO) is a capital campaign.  A standard job description for a President/CEO of a non-profit does not often list fund-raising as a first priority, and we can state definitively that we have yet to meet a CEO who would state they took … Read More »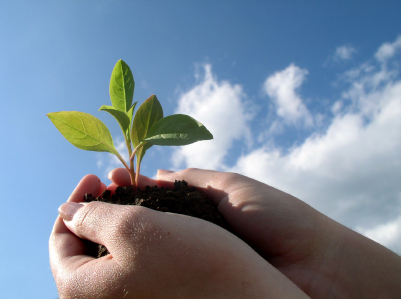 Capital campaigns are major undertakings for any non-profit organization, requiring the full support of boards, stakeholders and staff. Beyond the obvious financial benefits of a campaign, the by-products of a well-run campaign can build institutional capacity that will serve the organization for many years.
©2022 MGI Fundraising Consulting Inc. All rights reserved.