Receive
The Martin Letter
semi-monthly by email, for insightful articles about fundraising strategies, capital campaigns and more. It's free.
SIGN UP NOW >
The Martin Letter
Recent Articles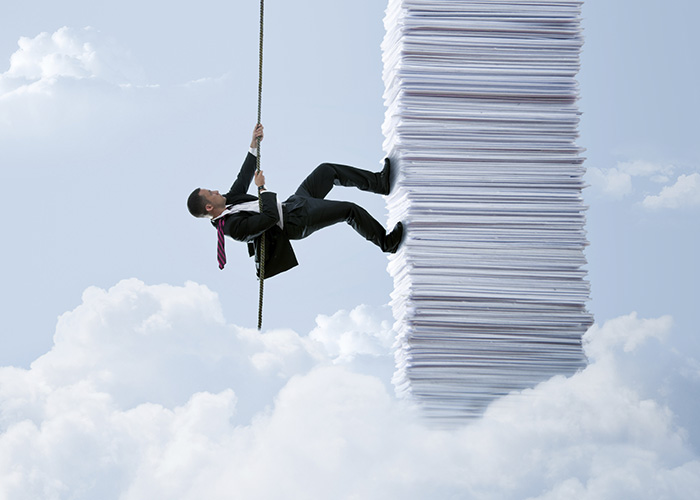 By John A. Martin, CFRE When times are tough, integrated fund raising and communication strategies matter more than ever. Yet for many non-profit institutions, maximizing communications potential is a difficult task, often taking a back seat to the more pressing issues of service, annual fund raising, and organizational goals. Combine that with the fact that … Read More »
©2020 MGI Fundraising Consulting Inc. All rights reserved.